Transparency International Israel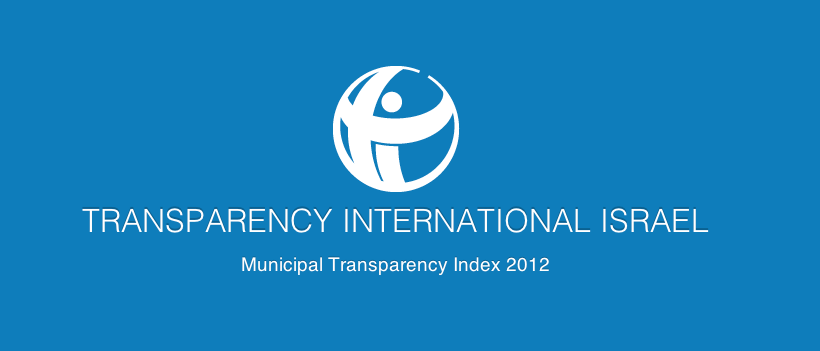 Transparency International fights corruption worldwide. They do it through measuring government transparency. They believe (and we agree) that more transparency means less opportunities for corruption.
They gave us an excel sheet containing their 2012 research on transparency in municipalities. We built a web-based brief that visualizes data like how easy is it to contact my mayor? and are municipal tenders available online?
The brief is in Hebrew, but feel free to use your favorite translation service and dig into it a little.